Quality is our
business plan
About
us
We are a dynamic, passionate and professional team. Thanks to more than twenty years of experience in the ticketing market, where we have gained commercial positions for many different companies, we have acquired the knowledge and expertise to put into practice the idea of creating something unique in our sector. We are a company capable of offering quality products going beyond the concept of specialization.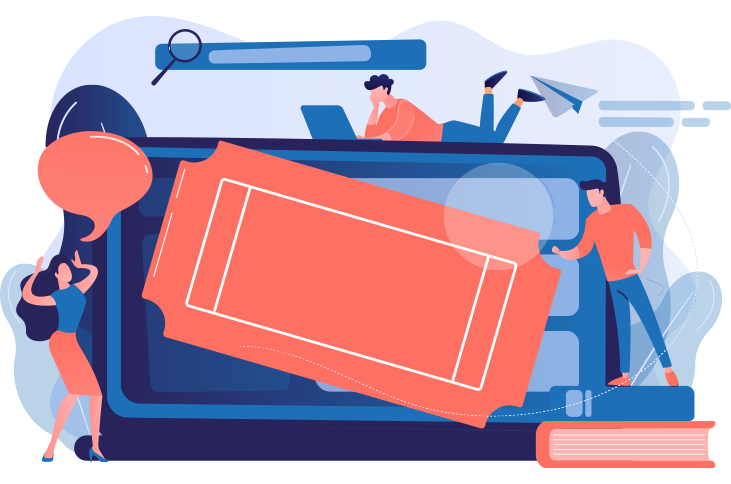 What
we do
LS Solutions' goal is to make our market knowledge available to our customers, becoming the key dialog partner for different types of complementary products.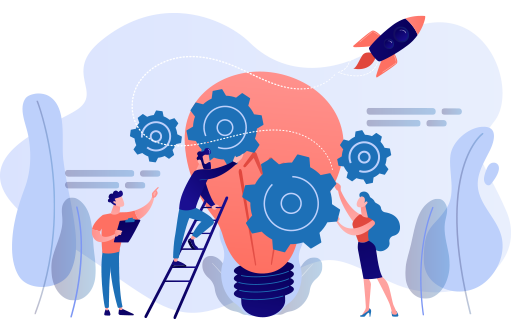 Why should you
choose us?
We stand out from our competitors due to our ability to understand, develop and meet our customers' requests, even the most demanding ones. We take care of the details and guarantee speed and reliability.
What we offer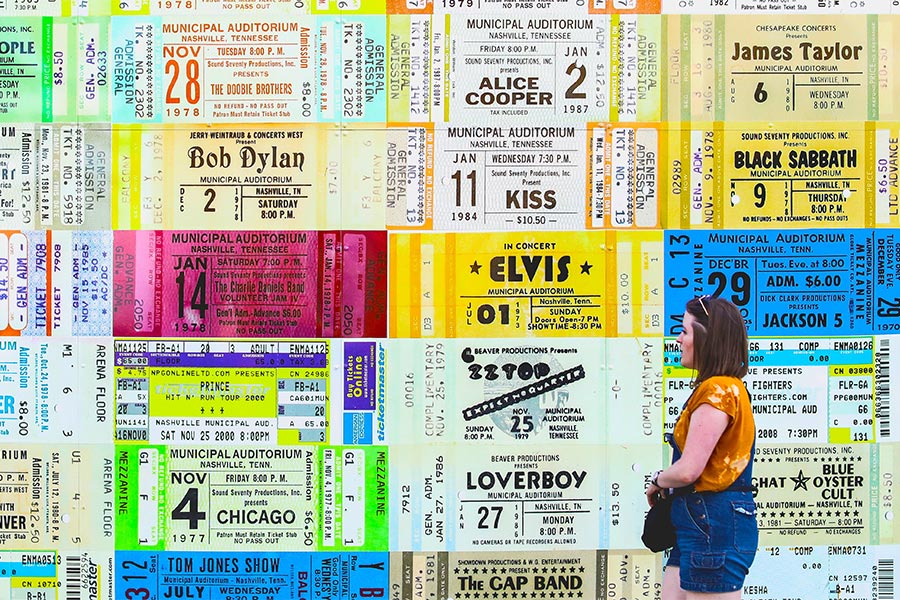 We offer tickets and cards of various types: direct thermal or thermal transfer tickets, with and without RFID, thermal PVC tickets, boarding passes also with magnetic stripe and public transport tickets.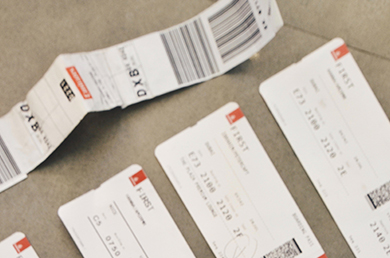 We also sell thermal and thermal transfer paper in rolls (receipts), direct thermal wristbands, with or without RFID, Tyvek wristbands,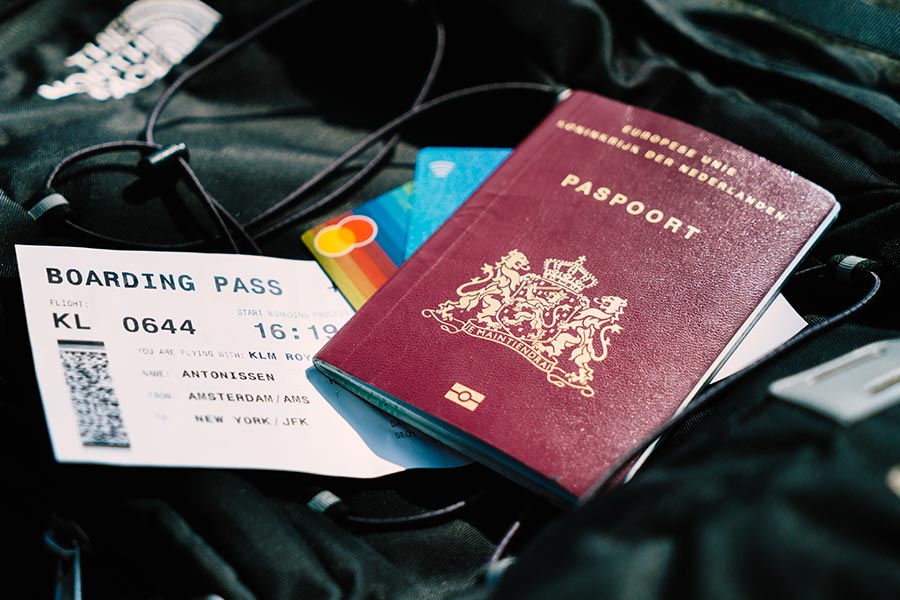 plastic cards, smart cards (RFID), adhesive labels and luggage tags.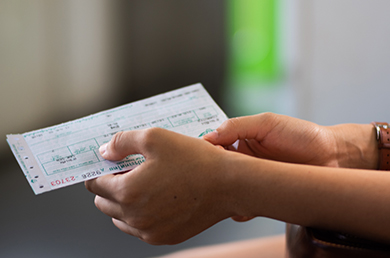 We supply thermal and thermal transfer printers, printers and HW accessories for RFID installations, totems and self-service kiosks (internal and external)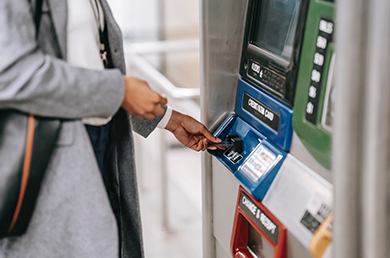 that can be configured according to specific requests, turnstiles and swing gates for access control, scanners and PDAs from main manufacturers.
Due to the current health emergency, we have expanded the range of products including body temperature controlling systems such as digital thermometers, face scanners and thermal cameras.
We are constantly developing and expanding. If you are looking for a new product but you are not sure where to start from, do not hesitate to contact us!
Contact us
+39 347 735 3971
+39 334 688 2498
info@ls-solutions.it
Do you have any questions? Please fill out the form and we will get in touch with you as soon as possible.